You could even say this is an uncomfortable review, but that is what makes it great.
Blogging for a Good Book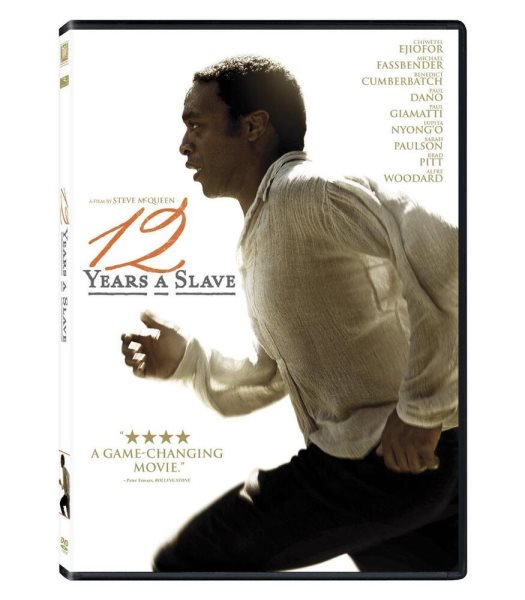 It is without question that slavery in America was a brutal, vicious, and inhumane institution. However, for anyone who thinks slavery was the more relatively benign institution depicted in Gone with the Wind or some of the other mainstream meant-for-entertainment Hollywood films, 12 Years a Slave quickly and effectively puts such thoughts to rest.
The film, 12 Years a Slave, was directed by Black British director Steve McQueen, and adapted from the real-life account of Solomon Northup, a free Black man living in antebellum America who was kidnapped and sold into slavery. That the film springs from the narrative of Northup himself offers a fresh cinematic perspective on slavery that makes it a more powerful statement on the subject of slavery in America than perhaps any other film ever made. There is no sugar coating of the facts, and there are no "happy slaves" or kindly White masters or…
View original post 526 more words